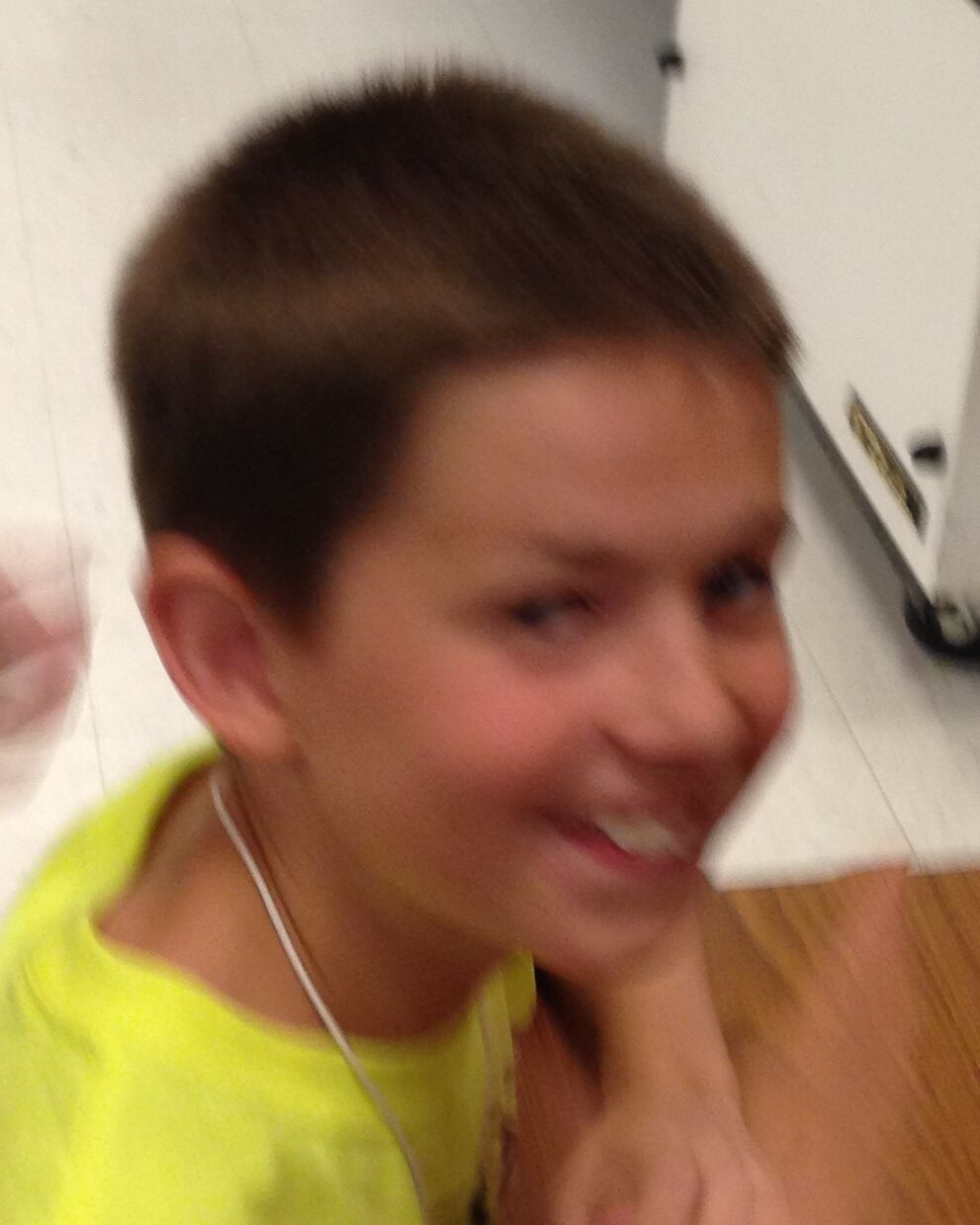 A-B-C term
Brain, noun. The thing in your head. Neurological. You need your brain to play water polo.

Cramp

, noun. Hurt. To hurt from running. I cramp can come and hurt when you run.

Drink

, verb. Inhale liquid. You need to

drink

water.
Reflections
We trained for the Liberty Mile and ran. We played soccer. Also played land water polo. (7/21/2014)
We swam and played tag with some coaches. the pool was crowded but not in the depth of five and six feet. (7/27/2014)
Free Time! We got to swim. Also, we went down the slide a lot. (7/24/2014)
We trained with the winner of the last Liberty Mile. We also played soccer. (7/28/2014)
Freetime: We got to play in the park. Also, played in the field. We got to swim at

Phillips Pool

. We played tag at the park.