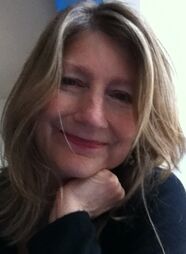 Hey, I'm Deborah. I'm a registered dietitian, and I work in Mount Lebanon. I work at the JCC where I help people who are trying to change their diets or try to lose weight. I am also a meditation practitioner and teacher. I love to ride my bike, hike and work out. I also love to cook.
I'm working with Summer Dreamers because I believe in Mindful Eating. It is a great way to enjoy your food and learn to eat the right amounts and the right kinds of food. I'm very big on nutrition. I want to share what I know so that you can be everything you want to be.
Community content is available under
CC-BY-SA
unless otherwise noted.