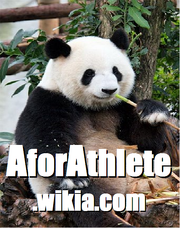 Background
We are what we eat, so the saying goes. Tell us about some special foods.
What is, or could be, in your garden? It can help to identify you, your home and your unique setting.
Aggie, or not, the garden setting is often a special setting. Some mark the garden with important rocks, or fish in ponds. Others spend time there on flowers. In Christchurch, New Zealand (also known as NZL) , they say that the number one recreational activity of the citizens is gardening.
Example:
In China
Details
The tradition of a Flower Communion is alive in Pittsburgh, United States (also known as USA) .