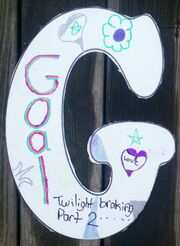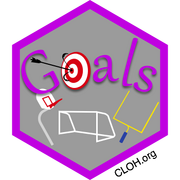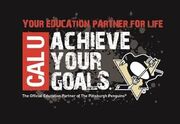 Background
Goals are important for sports and athletes. Without a goal, one has nothing to shoot for. It is hard to play basketball without a hoop. The rim is the goal.
Links
Articles
Insights
At the beginning of each year, people set training goals, fitness goals, and competition goals. Many also set academic goals such as get all A's on the next report card. Goal setting come with the best of intentions. With personal goals, one sets a course to be faster, longer, stronger, better, or smarter in some way at something.
S.M.A.R.T. goals
SMART stands for Specific, Measurable, Attainable, Realistic, Timely.
S = Specific: Do you know exactly what you want to accomplish with all the details? Goals must be well defined. They must be clear and unambiguous.
M = Measurable: Can you quantify your progress so you can track it? How will you know when you reach your goal? Define specific criteria for measuring progress toward the accomplishment of each goal you set so that you can measure and keep track of your progress.
A = Attainable: Is your goal a challenge but still possible to achieve? Goals must achievable. The best goals require you to stretch a bit to achieve them, but they are not impossible to achieve.
R = Realistic: Is your goal realistic and within your reach? Are you willing to commit to your goal? Almost certainly your goal is realistic if you truly believe it can be accomplished.
T = Timely: Does your goal have a deadline? Goals must have a clearly defined time frame including a starting date and a target date. If you don't have a time limit, then there is no urgency to start taking action towards achieving your goals.
Whether your goal is to lose 20 pounds, log a PB on your daily run, rehab an injury or bench your own bodyweight, this is the year your goal will become reality. Below are some common fitness goals and the TRX Training tools that will help you reach them.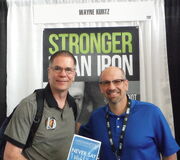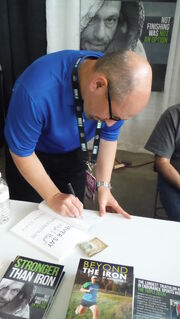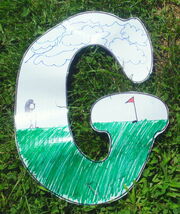 Habits
Details
Videos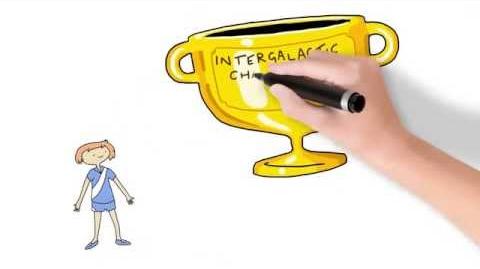 Motivational messages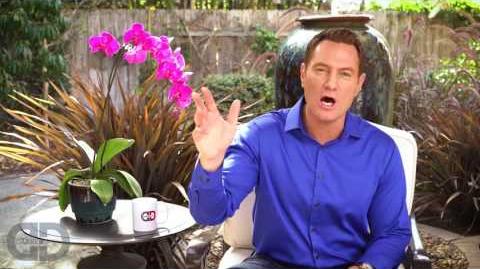 Insights
Blog postings