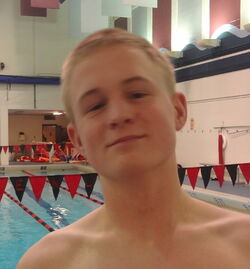 Background
[
]
Second son of Mark Rauterkus and younger brother of Erik Rauterkus.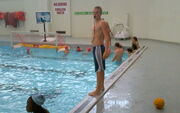 Quotes in the media
[
]
Award winning writer
[
]
In the 2011-12 school year, as an 8th grader, Grant Rauterkus won three writing contests at school. Two had cash prizes and the third was a payout of Pirate tickets.
Photos
[
]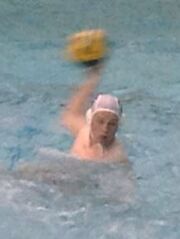 Girlfriends
[
]
Other Images
[
]