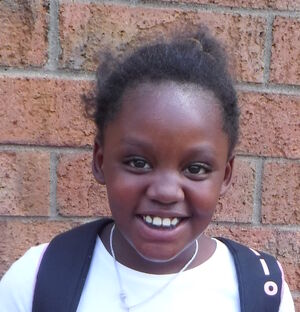 Background
Edit
Write in the insights section of your page here.
Write the details section of your page here.
Reona Grant is in these videos
Edit
Serial Number:
Username:
Password: CLOH
==Projects to do==GE}}.
Check out the A-B-C Book from the past and insert your photo into the page based upon your first name.
---
Liberty Mile
Edit
Entered in 2015 race.
HC 2015, Brashear drop off. Double check. ?? 12:45, July 27, 2015 (UTC)
Community content is available under
CC-BY-SA
unless otherwise noted.