Sports, Spirt & Soul Song & Story Summit
Edit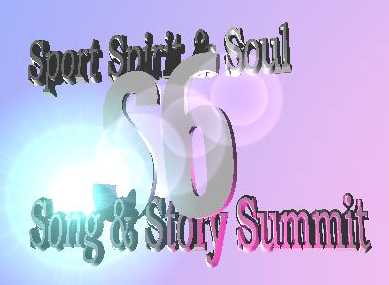 Educational Value
Edit
Put on a play, concert or operetta.
Edit
Many schools put on plays, concerts and operettas, and this is valuable in itself. To make such activities part of the curricula, however, something must be added. The topic of the entertainment should be closely related to the subject of the course. The participants should do something more than memorize lines or stanzas and act or sing them out on a stage. Any play can be edited, and the students can modify it, for example, to use local environment as ambience, and local individuals as characters. Remember that West Side Story is a modern derivative of Shakespeare. A big challenge would be to create a play that illustrates an entry or topic in a course of study. [1]
Song, dance and culture groups.
Edit
In many communities, or nearby, local amateur performer groups can be found. Sometimes they are part of ethnic group associations. In some places this might be a choir. In others it could be a group that stages plays, music, drumming and singing. Usually a donation is expected so a school might have a budget item. The entertainment value is great, but they can become teachers. Many performers are willing to put on a play or sing a song, then take the students / audience in to their group to get them to perform so as to put on a simplified version. That is where the learning lies. As for content, the performers can often be given a prior assignment so that the actions can address a specific message. If they are given enough time, most performers come up with something great. That message can be one related to your curriculum. [2]
Budget Value
Edit
S6 = $200,000 per year x 3 locations

$20 x 1,000 seats = $20,000 gate x 12 per year = $240,000 gross
Blog posts
Edit
Links for storytelling
Edit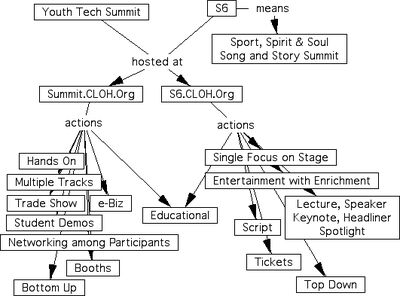 Community content is available under
CC-BY-SA
unless otherwise noted.