SDA17 Bestow
5 minute swim
To update and BESTOW badges
Digital Badges/Deep Water
Faison Deep Water
Teamwork
-Achante Myles - Female She always helped out other kids who needed some help with technique. She would help me with simple tasks when asked and never complained. She always had a smile on her face and was good at the defensive position while playing water polo.
-Dylan Dowdy- Male Dylan was also a huge help during summer dreamers. He was one of the boys who kept a calm demeanor at all times and helped diffuse more intense situations. He was always happy to be at water polo and was a great goalie.
Sportsmanship
Farajah Baker- Female I would consider Farajah an advance swimmer who was always helping out when asked. She was good at getting the ball to everyone on the team. She was great help to me and her fellow campers while at summer dreamers. She was also a great goalie as well as offensive player during the waterpolo games.
Dondre Watson Ellis- Male He was always the first person to ask me when we were to going to start the water polo game. He shared the ball with all of his teammates. He kept level headed even when the game started to get heated and would try to help diffuse the situation. He was a great help to me and his fellow campers this summer. He was a great offensive player in the water polo games.
Pondering Athletic Reform for Pittsburgh Public Schools
Part 1 = Process and Desired Details - Reflections v1 from Mark@Rauterkus.com [1]
Part 2 = League Structure and Coops - Reflections v1 [2]
Part 3 = Equipment Game Changers - Reflections v1 [3]
Part 4 = Facilities & Wiki Pages - Reflections v1 from Mark@Rauterkus.com (pending)
Part 5 = Water Polo Vision with a Tweener Season (pending)
---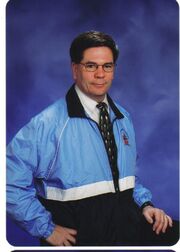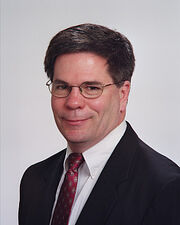 Friend of the Public Domain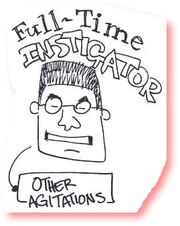 I put all my art into the public domain.
Aquatic Vision
Aquatic vision of Mark Rauterkus in a concept map.
Missing and needed for next edition
Global Aims
The global aims of Mark Rauterkus in a concept map.
Links